BLUES NEWS with CHICAGO SLIM®: The Talkin' Blues Podcast
The Talkin' Blues Podcast with Mr. Mako Funasaka. Chicago Slim is featured on the exciting podcast that features Blues music makers. During Episode 320, we covered a broad range of topics, which included Slim's personal musical journey and how several amazing Chicago Blues legends profoundly impacted his life and personal mission to make this world a better place. Please click on the image to be taken to the podcast. Thanks for taking time out of your busy day to give it a listen! 
Chicago Slim On Digital News
Chicago Slim talks to Digital Journal's Editor-at-Large for Music News, Markos Papadatos, about Chicago Blues Society.
Chicago Blues Society is
a 
501(c)(3) 
non-profit organization that promotes healthy lifestyles for underserved musicians of all genres and provides mentorship and musical enrichment for at-risk inner city youth.
Please click on the image to read the article.
Keeping Blues Musicians Alive
PipemanRadio Interviews Dr. Daniel Ivankovich aka Chicago Slim
'In this episode of the Adventures of Pipeman, Pipeman speaks to Chicago Slim, also known as Dr. Daniel Ivankovich, all about music, health and wellness.
Chicago starts by talking about the connection there is between the blues and metal, as Pipeman is a lover of both. He explains how Led Zeppelin pioneered the metal genre with a heavy electrified blues which people called heavy metal. They also talk about Deep Purple in a similar vain.
Band members live a much different life to what they lived back in the day, with many of them pursuing healthy living and being more health conscious. Pipeman asks Chicago about how he came up with putting the two worlds of music and health together.
Chicago also talks about the Chicago Blues Society, an incredible organisation which Chicago is involved in. He talks about how because people assume because artists are in the spotlight and on stage, they're wealthy, when it's not always the case. Chicago goes on to explain his work and how he combats this. He also goes into detail on his Musician Heal By Self Programme, which empowers and educates musicians on accessing healthcare.'
Please click on the image to listen to the interview.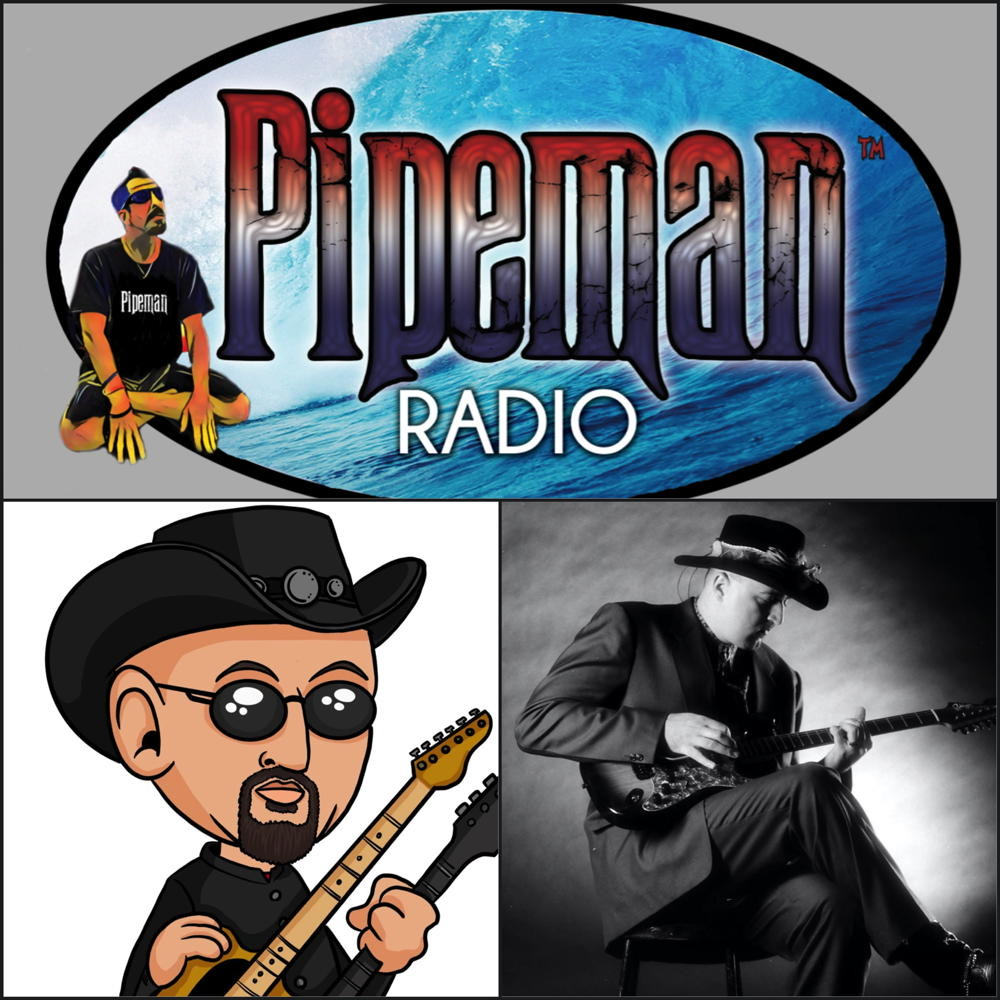 Ⓒ 2021 - 2023 All Rights Are Reserved